For the last four months I've been actively involved in organizing EFL in Toronto. Now when the conference is over I want to take a few minutes to express my appreciation to all the people who made it happen.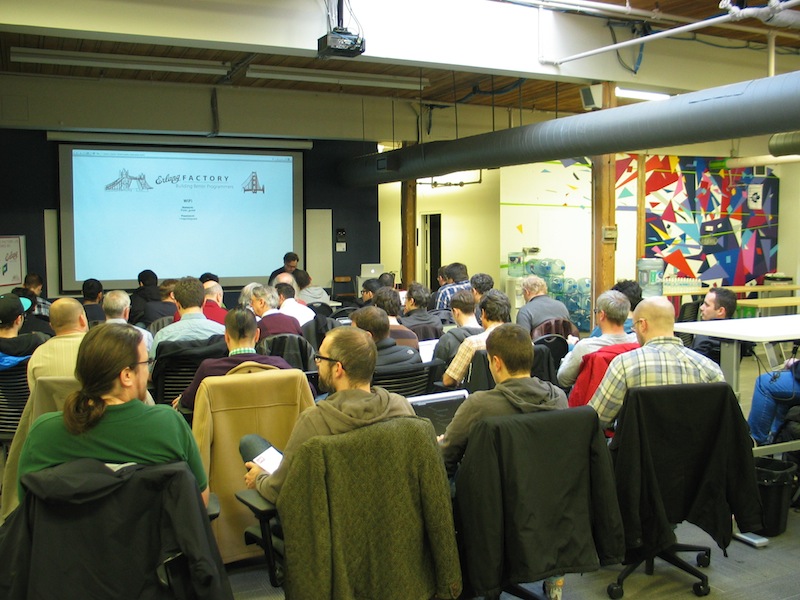 My big thank you goes to (in alphabetical order)
Carlo Barrettara, Wioletta Dec, Michael DiBernardo, Monika Jarzyna, Michael Russo, Dann Toliver
All speakers: Louis-Philippe Gauthier, Fred Hebert, Christopher Meiklejohn, Igor Ostaptchenko, Yurii Rashkovskii, Tom Santero, Garrett Smith
All attendees
My family
Thank you all! Without you this conference wouldn't be possible.